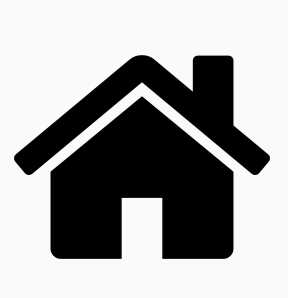 A luxury 1200 sf one-bedroom condo located in the heart of historic downtown Almonte, Ontario. Situated on the banks of the Mississippi River is this one of a kind custom condo. Finished to the highest standard.
This is our private residence but is available for rental for 1 month in the late summer and most of the winter.
Next dates available: Jan 1, 2023 – April 30, 2023. Rent is $2500/month all inclusive.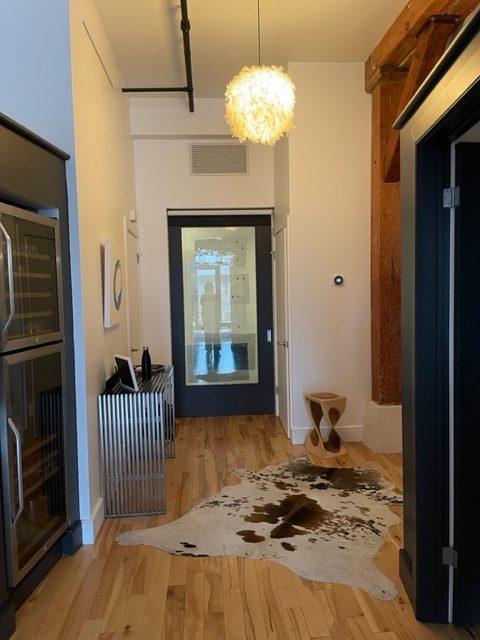 Interested ???? email us for more info.